Aug
14
August 14, 2019
SIMPLYLOOSE is an advanced B2B Software as a service (SaaS) IoT platform which offers real-time online platform to health & fitness experts to train more customers and streamline their health and fitness training business by using cloud platform cost effectively. SIMPLYLOOSE platform offers mobi...
---
May
28
May 28, 2019
Losing weight has become a constant challenge for millions of people, and one that few seem able to conquer for good. According to many experts, the better way to lose weight might be going vegetarian. In recent years, millions of people have taken meat off their plates in order to finally meet the...
---
May
10
May 10, 2019
The arrival of technology has made our generation sedentary. Due to technology, the amount of physical work has almost diminished which is the root cause of various problems. According to a new study around 30% of world's population is overweight or obese. The health consequences of overweight...
---
Jul
30
July 30, 2018
Nutrition Analysis Software is developed for the modern Dietitian, Nutritionist, and Health Care Professional where they can stay connected to each of their patients. And it also includes a free custom branded mobile app for nutrition professional and for patients.Typically, we had to search thoroug...
---
Nov
16
November 16, 2017
Insights show that with social media platform, there is 100% higher lead to close rate than any other advertising. It makes sense what features you offer or service you give, with the intervention of social media you will get the word spread. Social Media is a place where you're almost guaranteed to...
---
Nov
11
November 11, 2017
As a personal health & fitness expert, you always try to find ways to escalate your customer reach and improve your online sales.SimplyLoose offers you to train more customers and streamline your online health and fitness training business that increases efficiency & customer retention, it i...
---
Jul
08
July 08, 2017
In the new era of fitness and wearable technology, offers fitness professionals advanced tools to coach and motivate their clients like never before. With new health applications promising to help inspire users towards better nutrition, taking extra steps, and burning more calories.Can wellness and...
---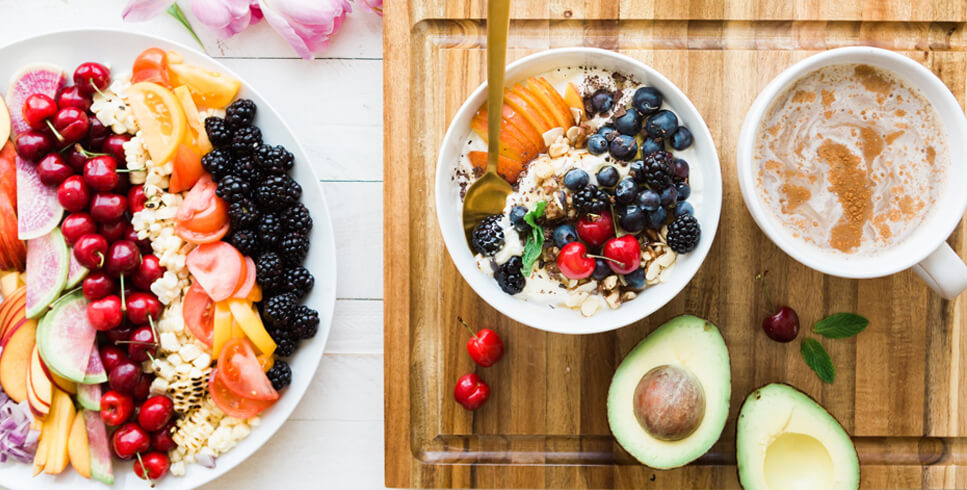 Jul
07
July 07, 2017
As a personal trainer, you might occasionally be asked to create a diet plan for a client, especially if their primary fitness goal is weight loss. When clients have a personalized diet plan laid out for them, it can help them learn proper portion sizes and keep their calorie intake in check.For a p...
---
Jul
05
July 05, 2017
In back days, you used to spend 80% of your time answering emails or texts and only 20% of your time actually programming your clients. The phone calls, the emails, the spreadsheets, constantly having to nag your clients for their results — this isn't the way to run a successful training...
---
Jun
28
June 28, 2017
Personal Training Software save you time and help you make more money. Keeping this thing in mind, we have created a SaaS based Online Personal Training Platform - SimplyLoose. Our platform allows you to upgrade your personal training business seamlessly all the while making it easier on you.Connect...
---
Jun
27
June 27, 2017
We have introduced new and exciting technology tools, available to help a personal trainer or health coach to manage their business within the digital world. How these fitness professionals use the app for managing their clients, how they train their clients online, track activities, schedule workou...
---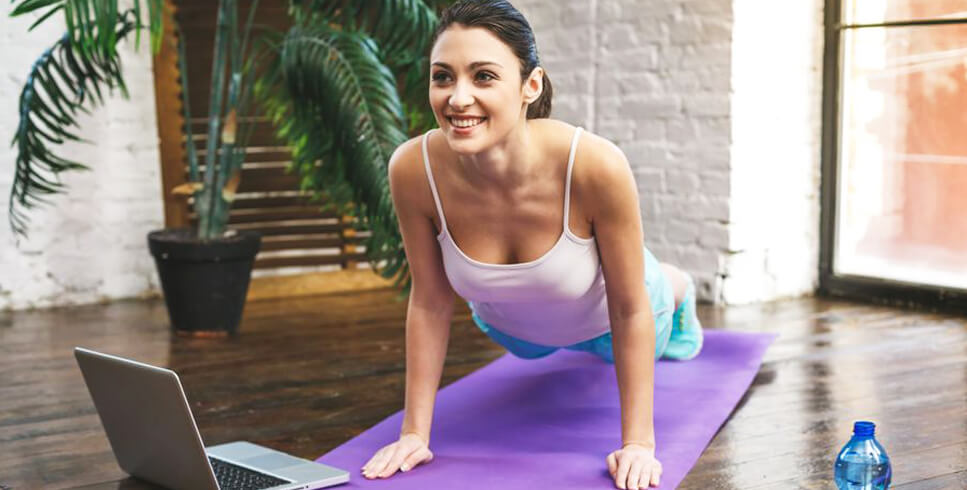 Jun
26
June 26, 2017
It is becoming harder to sell online training courses in today's competitive online training space. Today the most successful fitness trainers sell long term, results oriented personal training programs. Instead of sticking to your old trusty sales methods, learn how to stand out from the crow...
---
Jun
24
June 24, 2017
The success of a B2B company hinges largely on strong client relationships, especially for a small or early stage company. At SimplyLoose, exceptional client service constitutes a core value for the business, and we always aim to become a trusted partner of our clients, rather than viewing ourselves...
---
Jun
23
June 23, 2017
Online personal training might vary from site to site or trainer to trainer. As such workout sessions aren't done in person, you can choose to workout anytime which is most suited to you. You don't need to coordinate schedules with a trainer who trains in a gym, or rush to and from workp...
---
Jun
22
June 22, 2017
Protein – The Nutrition SourceProtein is a macronutrient, which is a nutrient that the body needs in large amounts to keep it functioning and to provide it with calories, which it uses for energy. Protein is one of three macronutrients — carbohydrate and fat are the other two. Proteins a...
---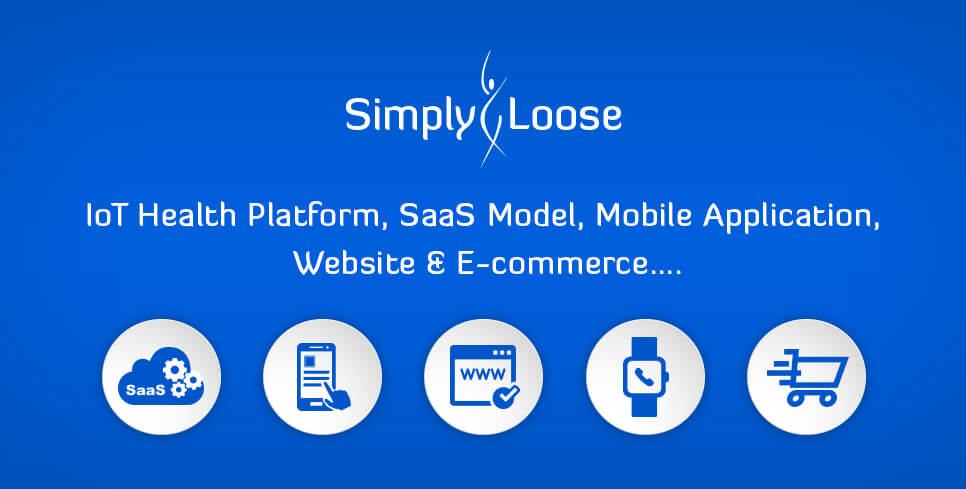 Jun
21
June 21, 2017
SimplyLoose is an IoT based SAAS model for fitness experts like personal trainer, dietitian, yoga experts, gyms, bariatric doctors to train their clients through online training. By coupling online with in-person training sessions, clients are able to get maximum value from experts as they are able...
---
Jun
20
June 20, 2017
The fitness industry has observed an unparalleled growth, thanks to people who are waking up to the countless benefits that a sweat-drenched life has to offer. Every few months there are new and inspiring ways being created in the fitness lifestyle market that offer variety and keep people thrilled...
---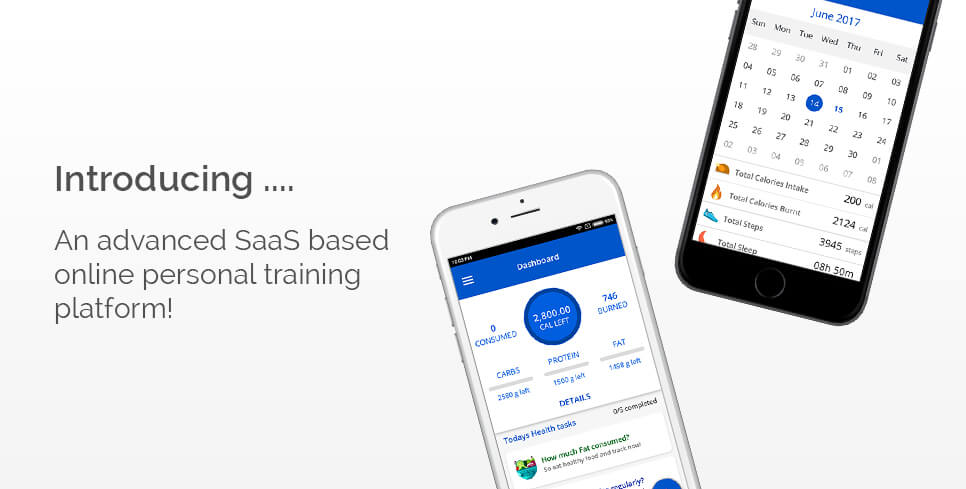 Jun
19
June 19, 2017
We're thrilled to announce that, starting today, SimplyLoose is openly available to Health & Fitness experts around the world. Visit Simplyloose.com to create your expert account, and try it out for your Fitness business. We assure, you and your clients will love it. SIMPLYLOOSE is an IoT...
---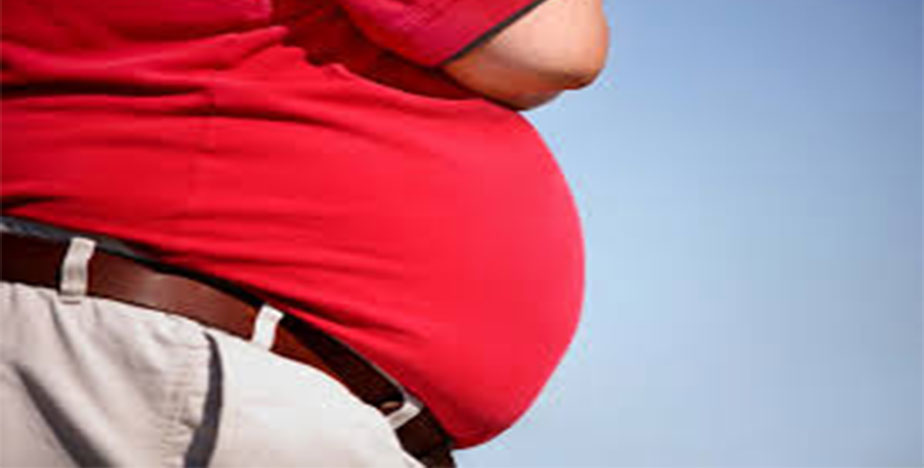 Apr
04
April 04, 2017
The American Medical Association decided to classify obesity as a disease. They hope this change will help doctors to better treat the complex condition and aid in the fight against type 2 diabetes and heart disease. While The New York Times reports that the AMA's decision has no legal authority, so...
---
Apr
04
April 04, 2017
Over time, high blood glucose levels can cause damage to every organ system of the body. An estimated three out of five Americans with diabetes (57.9%) have one or more complications associated with diabetes. But the best way to prevent or slow diabetic complications is by achieving good control ove...
---
Be a part of the Health and Fitness Social Network Community
Join us in our journey of bringing revolution in healthy lifestyle.