Create custom diet plan for your clients and help them eat healthier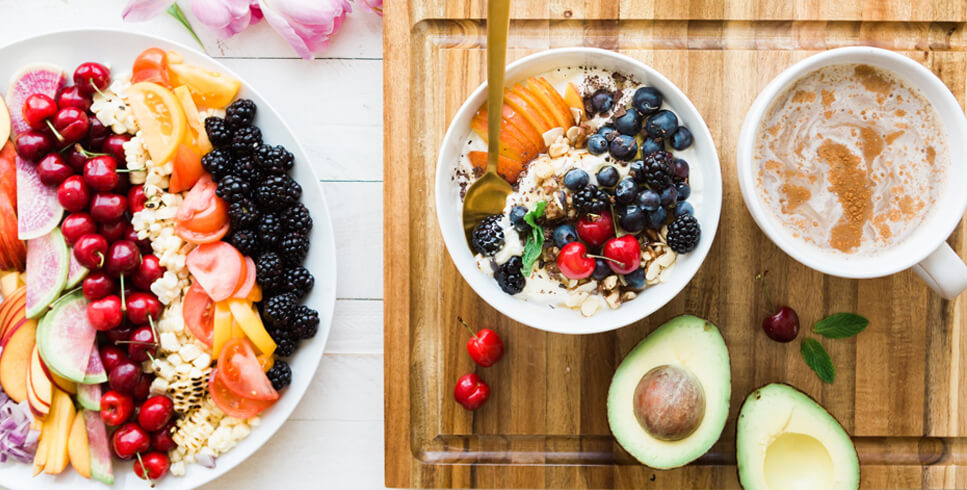 Jul
07
July 07, 2017
As a personal trainer, you might occasionally be asked to create a diet plan for a client, especially if their primary fitness goal is weight loss. When clients have a personalized diet plan laid out for them, it can help them learn proper portion sizes and keep their calorie intake in check.

For a personal trainer, the SimplyLoose saves you time and energy while also giving you complete control over the diet plan process. Caloric and macro targets, recipes, and a growing food database are all here to help you create the best diet plan. It makes diet planning simple, automatic, customizable, and most importantly, doable.

Your dietary plan can be "perfect" on paper, but if a client won't follow it, it will never deliver results. The SimplyLoose App makes it easier for your clients, your clients couldn't possibly fail to achieve it. They can have a look at their diet plan through their SimplyLoose App.

Diet Plan Strategies That Your Client Will Actually Follow :

Online training clients have told me that they like how visually appealing my meal plans are, how easy they are to follow, and that they're filled with lots of extra information, so that all of their questions are answered.

Online training clients like friendly menu planning basics; imperative components in each meal, how visually appealing their meal plans, how easy they are to follow, and their most popular suggestions and tips for easy meals.

Using the SimplyLoose Platform, you can set your clients daily calorie goals and macronutrient split at the same time. You can make the diet plan according their daily calorie goals and deliver them on the clients SimplyLoose App. Once you make one diet plan in the SimplyLoose, it will be very easy to make changes on a client-to-client basis, to make sure you are giving each client a diet plan specific to their requirements. Moreover, you can even copy diet schedule from one client to another, if you have clients of similar goal!

The most effective way to get clients on board is to continually inform them about the importance of healthy eating habits, lead by example with your own dietary rule, share article and health tips, and encourage them to place as much emphasis on their nutritional intake as their exercise program. You should try uploading diet plans to your clients' SimplyLoose accounts, if you haven't tried yet! Your clients can view their diet schedule on their SimplyLoose App and follow it in order to achieve their fitness goals. You will get notified when the client checks in on a diet and view their results.

Get the "Extreme" impression on your business!

The more compelling features you offer your clients, the more likely they are going to emphasis about you and help you emerge your online training business. Let your clients boastfully show your SimplyLoose App to their friends. Let them explore how convenient it is to train with a professional trainer like you online, and get their buddies to sign up too!
---
Be a part of the Health and Fitness Social Network Community
Join us in our journey of bringing revolution in healthy lifestyle.