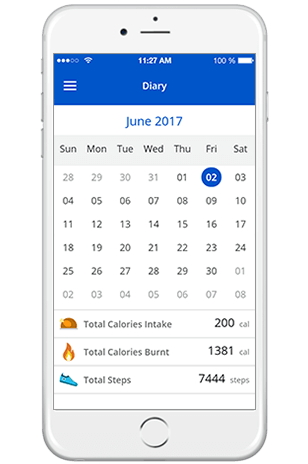 Delivering Digital Health Management experience for you.
Daily To-Dos
Connect 24x7 with the certified fitness experts. Get daily tasks from experts who can guide and motivate you towards your fitness goal based on your needs and the realities of your lifestyle.
Comprehensive Tracker
Keep a tab on your lifestyle by logging your food, water, weight and activity on a daily basis on the go. Get real-time feedback from your experts who help you stay on track.
Automated & Real-time Insights
See health records, macro-nutrients breakdown, daily insights on your calorie budgets and body stats instantly on the SimplyLoose app to track your progress.
Experts guide you every step of the way.
Customised Diet & Exercise Plans
Get customised diet & exercise plans suited to your tastes and activity levels. Automated in-app notifications provide reminders to stay committed to fitness plans.
Push Notification Reminders
A large part of health is remembering to practise healthy habits like drinking enough water, eating the right calories at the right time and being active. You will never miss anything that is important for you to achieve your goal with our one-click activity reminders!
Motivation & Accountability
You are encouraged to track food, mood and lifestyle habits to keep you motivated and on track. Knowing that experts can see your daily journal entries provide you an additional accountability. They're your secret weapon to hit any goal, no matter what it is.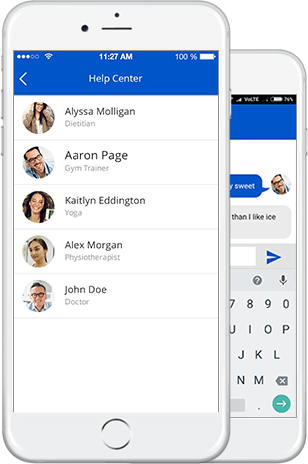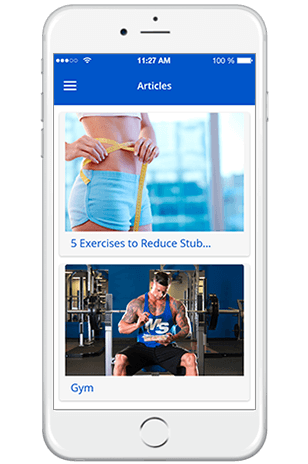 Tracks everything
Weight
Sleep
Activity

Steps
Mood
Nutrition
Body Temperature

Diabetes
Glucose
Blood Pressure

Pulse Oximetry
Cardio-Vascular Screening